A recently released study predicts that most people will experience at least one wrong or delayed diagnosis over their lifetimes. The study says that diagnostic errors are a blind spot in medicine which can cause devastating consequences.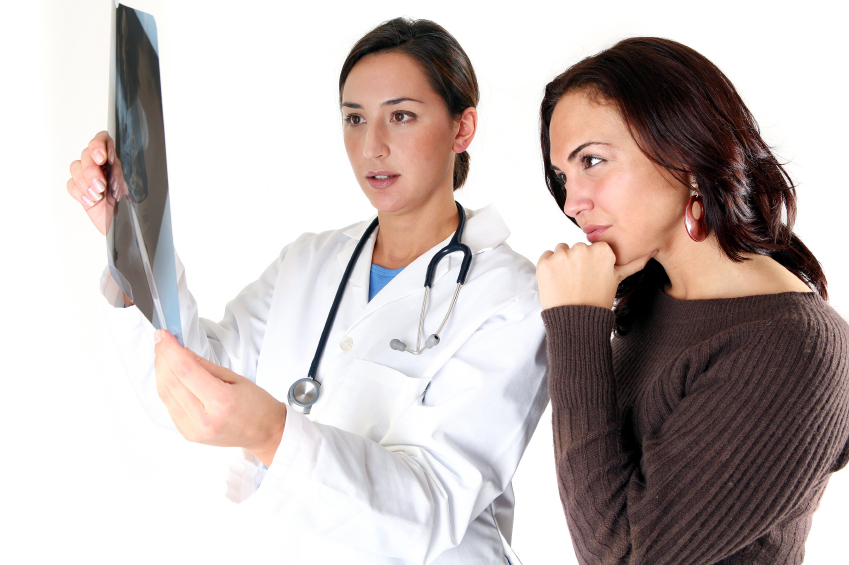 The Institute of Medicine report found that diagnostic errors have gotten too little attention over the years, and that urgent improvements are needed. The most famous diagnostic error in recent years occurred when a Liberian man who had Ebola was misdiagnosed in a Dallas emergency room as having sinusitis. He returned two days later, became sicker, and died.
Most diagnostic errors do not make the headlines. An individual's cancer may not be discovered for months, or appendicitis may be mistaken for a virus. Although many are fortunate enough to recover, others are killed by the failure to properly diagnose, or the delay in diagnosis.
The report found that 1 in 20 adults who seeks outpatient care in a year experiences a diagnostic error. Diagnostic errors are the leading type of paid medical malpractice claims, and are almost twice as likely as other claims to have resulted in a patient's death. The report urges health care organizations to better identify errors so that providers can learn for them. Technology can help. Health care providers are urged to make patients and their families an active part of the diagnosis process.
If you were misdiagnosed and experienced medical problems as a result, you may be entitled to make a medical malpractice claim. Call the Houston medical malpractice attorneys at Kennedy Hodges at 855-947-0707 to learn more or schedule a free consultation. You can also reach out to us on Twitter.