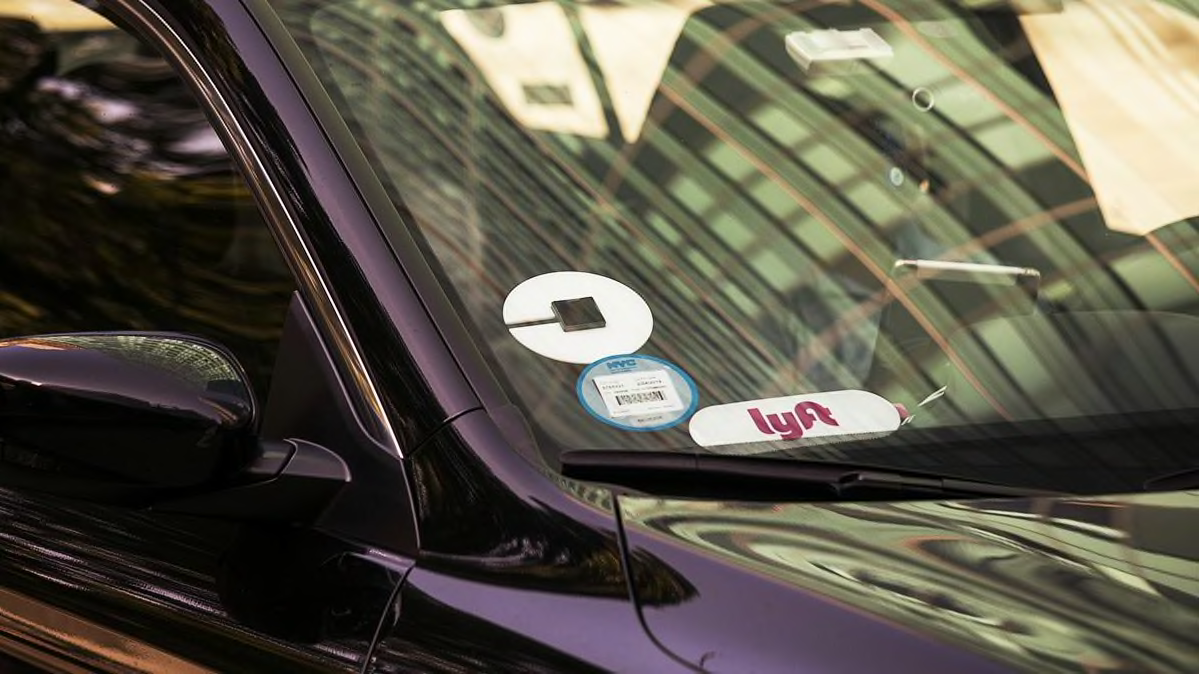 Recently, Consumer Reports published an investigation which found that of 94,000 Uber and Lyft vehicles in New York City and Seattle, one in six was subject to an open recall. In some of those cases, the recalls were issued for fairly minor issues. However, many of the vehicles are under recall for very serious safety issues.
According to the Consumer Federation of America, roughly 70 million vehicles in the U.S. have had recalls issued for them but have not been repaired. For recalls issued between 2012 and 2016, only 60 percent of the vehicles were fixed, according to a report from the National Highway Traffic Safety Administration. Many vehicle owners do not learn of the recall, or do not want to take the time to get their vehicle fixed.
Uber says that it offers resources to its drivers to detect and handle recalls. It also says for drivers of vehicles that are subject to very serious recalls, it removes access to the app until the repair is done. Lyft also says it removes cars with serious safety recalls. However, both companies say it is the driver's responsibility to address recalls. Safety advocates say that the companies should be more proactive in their approach to safety and force all recalled vehicles to be repaired, rather than only the most dangerous.
If you have been injured in a vehicle as a result of a defect with the vehicle, including an Uber or Lyft vehicle, you should speak to an attorney. You may have a claim against the company that manufactured the vehicle, and/or Uber or Lyft. If you are in Houston, call the Houston personal injury attorneys at Kennedy Hodges at 855-947-0707. We can help. Call today to learn more or to schedule your free consultation on your case.