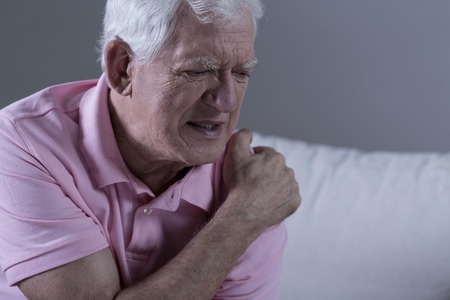 The FDA recently announced a recall for the Zimmer Biomet Comprehensive Reverse Shoulder. This is a shoulder replacement system. These systems have been reported as having high fracture rates for patients who have had rotator cuff tears. Those patients often need additional surgeries, and risk the permanent loss of their shoulder, infection, and even death.
The shoulder replacement system was designed to be a replacement device that was surgically implanted in patients in order to help restore arm movement. The affected shoulder replacement systems were manufactured between August 2008 and September 2011. In the recall, the manufacturer asked doctors to send back all devices, and to monitor patients who have had the device implanted.
Medical devices are frequently recalled, and in most cases the products must simply be returned to the manufacturer. In the case of medical devices that have been implanted, the situation is more difficult. Many patients using the affected device will never experience any issues with the device. Other patients could suffer major health issues and may have to undergo additional surgeries to correct the issue.
If you have been negatively affected by a defective medical device, you should speak with an attorney. The Houston defective medical device attorneys at Kennedy Hodges can help. You may be entitled to compensation as a result of the recall. Call us to learn more or to schedule a free consultation at 855-947-0707. You can also learn more about the firm on our Facebook page.