Over the July 4 weekend, officials say that Texas's lakes and waterways saw the largest number of recreational boaters of the year. Most of the boaters and their passengers had a wonderful time on the water. However, as predicted, the holiday weekend saw a spike in boating accidents as well as violations of the Texas's boating laws.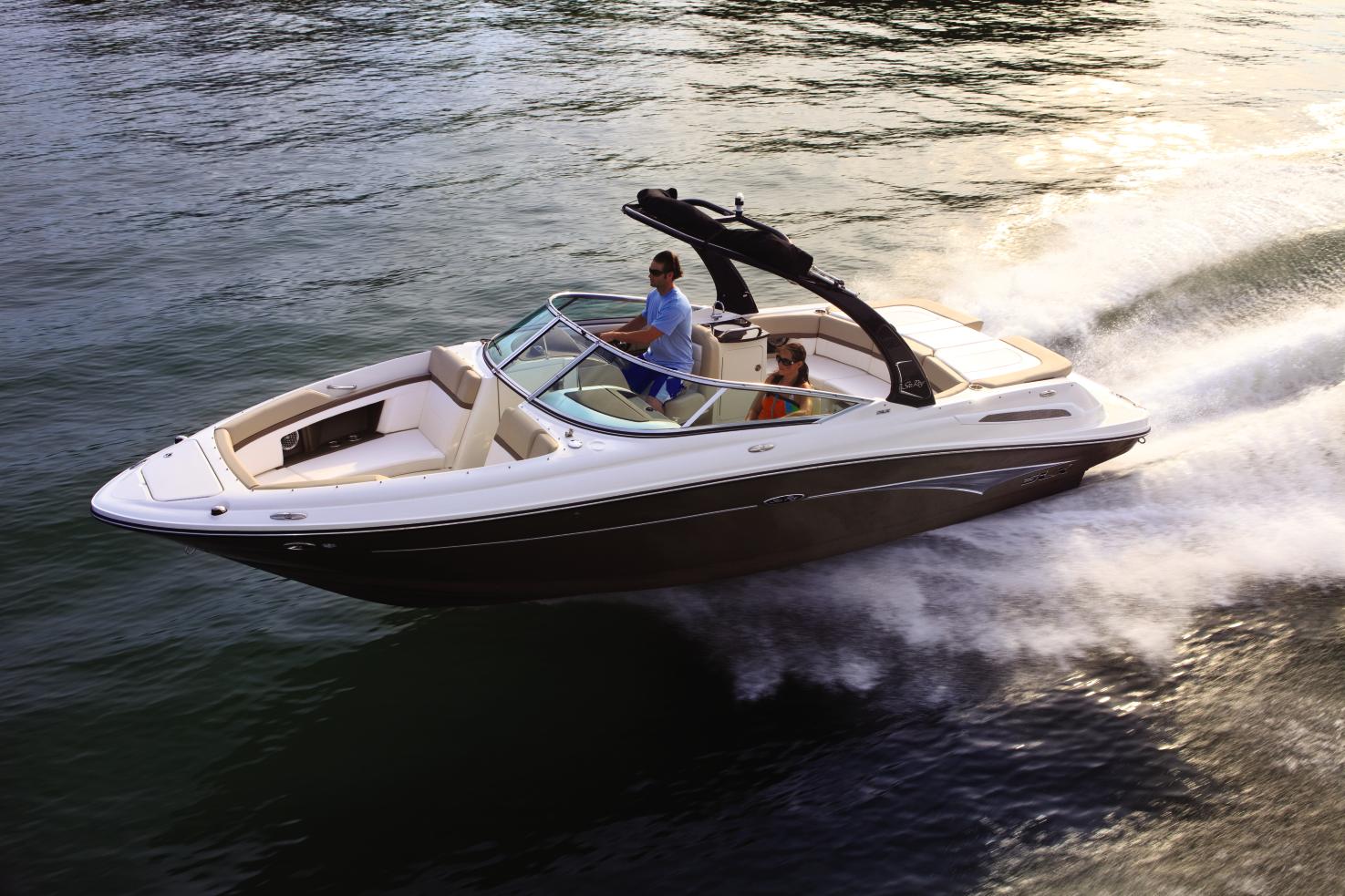 In Texas over the holiday weekend there were 34 boating accidents across the state. Four of those accidents resulted in major injuries to boaters. In one accident, a 9 year old girl fell off a boat and was hit by the propeller. A head-on collision involving two boats resulted in two people suffering severe injuries, including multiple fractures. One of the victims was critically injured and was taken by helicopter to Houston.
Another accident occurred when a boat with several people onboard ran into a large cypress tree. Several injuries occurred, the most severe being a head injury to a child on the boat. One of the most disturbing accidents occurred when a ski boat hit a 51 year old woman who was swimming from a boat to a dock. The boat did not stop. Game wardens are looking for the people involved in the hit and run.
The good news is that boating accidents are down across the state over the last few decades. In addition, the number of boating accident involving jet skis and wave runners has also dropped considerably. If you or a family member has been injured in a Houston boating accident, the attorneys at Kennedy Hodges can help. Our team of experienced attorneys has the experience to help you receive the compensation to which you are entitled. Call our firm today at 855-947-0707, or visit our Facebook page to learn more about our firm.