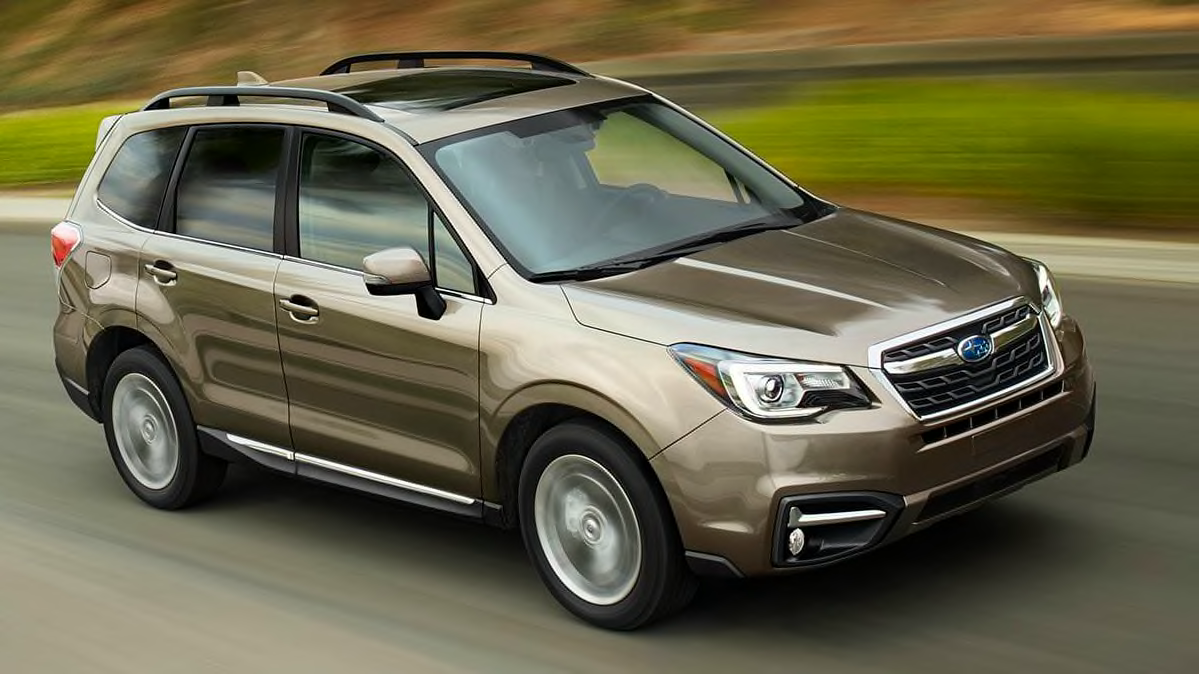 Subaru recently issued a recall for some models of Forester SUVs. Subaru recalled some 2015-2018 models, because of an electrical connection under the front seat cushion. In those vehicles, the electrical wiring may become loose. When that occurs, the front airbag could deflate, even if there is someone in the seat. This recall only applies to Foresters that have heated seats.
Over a period of time, the electrical connection in the harness for the occupant detection system sensor mat can become loose. That system determines if the seat is occupied, and if it is, it makes the airbag active. If the seat is unoccupied, the airbag is inactive. The faulty wiring could result in the vehicle being unable to determine if someone is in the seat, which could result in the airbag failing to deploy. Fortunately, the company is unaware of any injuries related to this issue.
Subaru owners will be notified of the recall at the end of November and will receive a second notice when the new parts are available. Subaru dealerships will inspect the SUV and will replace the needed parts free of charge if necessary. If you are not certain whether your vehicle has been recalled, you can visit the NHSTA website and enter your vehicle identification number.
Car manufacturers such as Subaru have a duty to customers to keep them safe. Part of that duty involved recalling defective products and promptly notifying customers of the recalls. If you believe a company failed to recall a dangerous product and that you were harmed, call the personal injury attorneys at Kennedy Hodges at 855-947-0707. You can also learn more about the firm on our
Facebook page
.