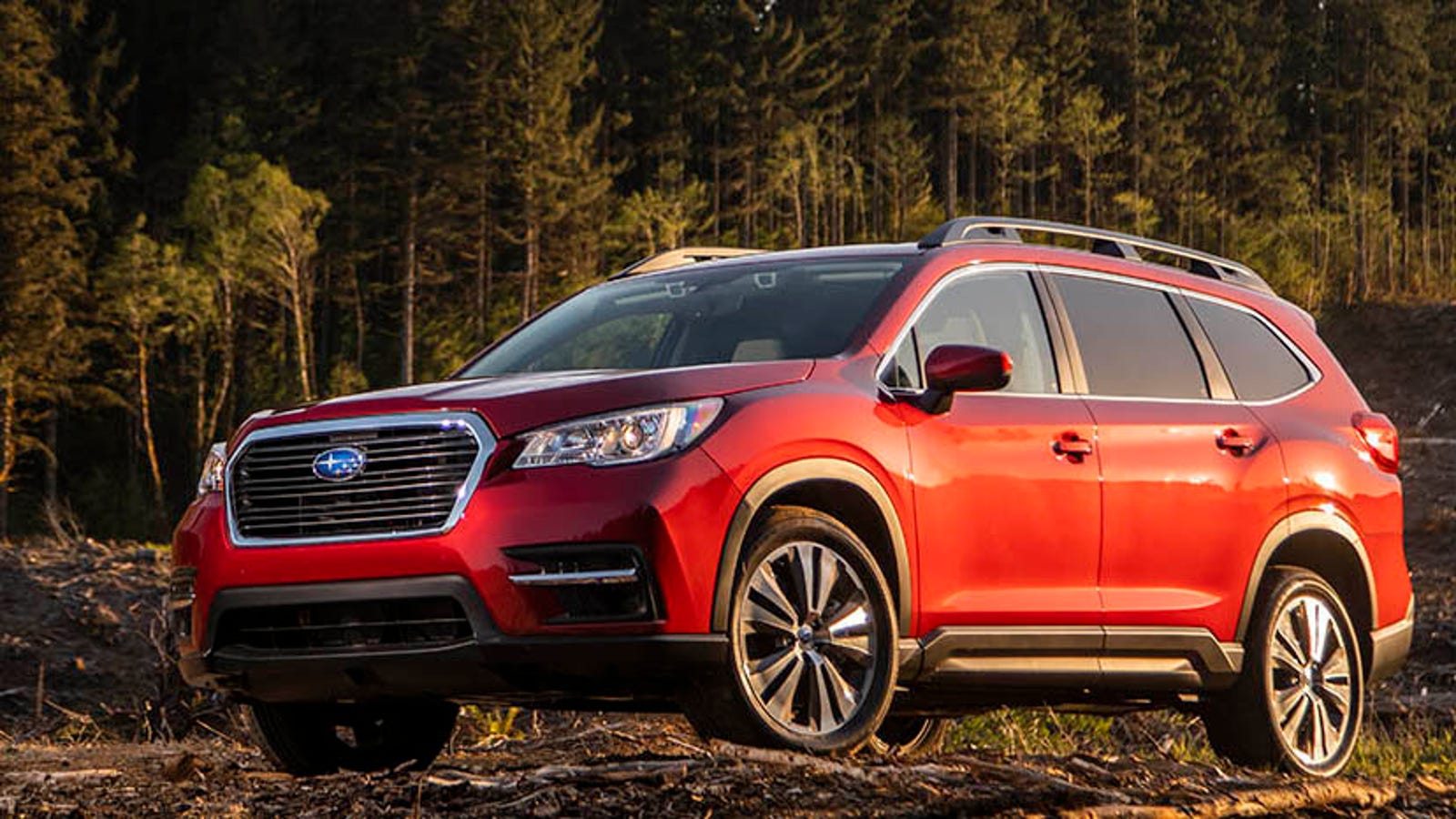 Late last week, Subaru announced a recall of some of its Ascent vehicles. According to the recall announcement, some of the vehicle owners may be receiving new vehicles.
The company announced that it was recalling some of its 2019 Ascents. On those vehicles, it is checking to see whether welding around the "B" pillar is sufficient. According to the company, a software programming error resulted in some vehicles not getting enough spot welds. Not having those welds means that the strength of the structure is impacted, which could increase the risk of injury in a crash. The B pillar is directly behind the driver and front-seat passenger and supports the roof.
The problem with the vehicles cannot be fixed, so the company will give those owners new vehicles. Prices for the Ascent range from $32,000 to $45,000. An inspector at an assembly plant noticed the missing welds in late July.
Fortunately, it appears that Subaru is taking immediate corrective action. In some cases, automobile makers and other companies fear a recall and hide the problems from the public. If they are sued for any damages that result from the product, they may quickly and quietly settle the lawsuits in an attempt to hide the issue from the public. They may fear the costs of a large recall, as well as the negative publicity.
If you have been harmed by a product in Houston, you may be eligible to receive money for your injuries. Call the Houston personal injury attorneys at Kennedy Hodges at 855-947-0707. We can help. Call us today to learn more or to schedule a free consultation on your case, or visit our YouTube channel to learn more.