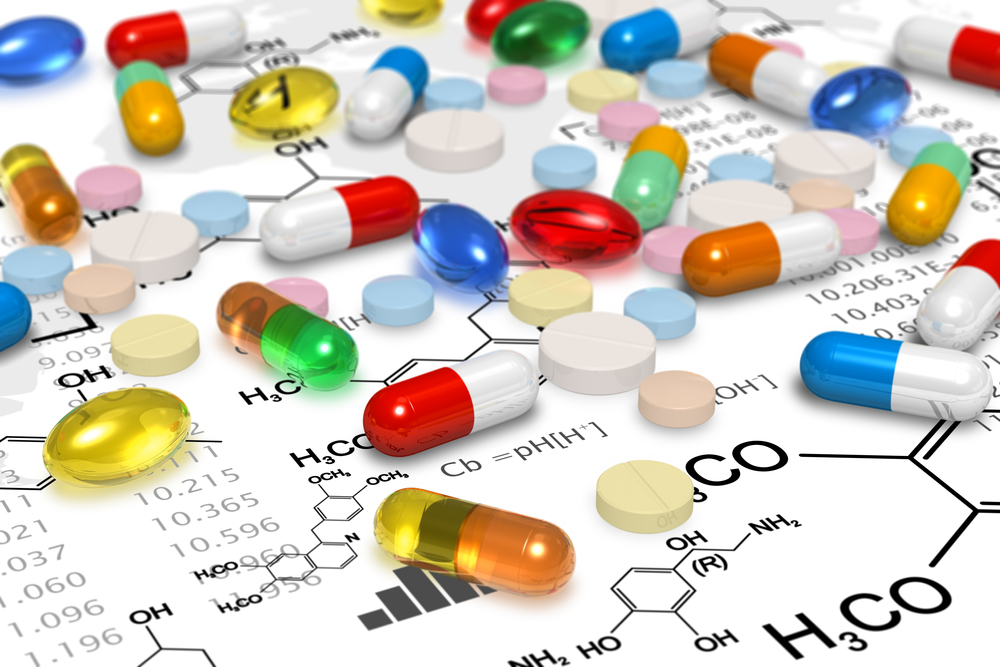 The U.S. Supreme Court just ruled in favor of the pharmaceutical industry, in a ruling that could prevent plaintiffs in product liability cases from getting their cases heard in the court in which they desire. The justices overturned a decision from California which allowed a nationwide lawsuit against a pharmaceutical company to proceed in California state court.
The case involved over 600 plaintiffs, who sued Bristol-Myers Squibb over its drug Plavix, which is a blood thinning drug. The plaintiffs claimed that the pharmaceutical company had misrepresented the risks of taking Plavix. Bristol-Myers Squibb is based on New York. The case involved 86 residents of California, along with almost 600 residents of other states.
The case was filed in California, because California is generally viewed as a pro-plaintiff state. However, the drug company did not develop Plavix in California, did not manufacture or package the drug in California, and did not create a marketing strategy for the drug in California. The California Supreme Court ruled that the case could proceed in California. The Supreme Court reversed, stating that the lawsuit should not have continued without identifying an adequate link between the state of California, where the lawsuit was filed, and the claims of the nonresident plaintiffs.
This case is expected to have far-reaching effects in product liability cases. Before this decision, huge tort cases could be filed by plaintiffs in almost any state. However, going forward, plaintiffs that have been harmed by a consumer product will no longer be able to choose the court where they believe they will get the best decision. Instead, a connection to that state must be shown. The decision will also make it hard for plaintiffs to band together to file a single lawsuit. Instead, they will either need to sue in their home state, or go to the state where the corporation is based.
This decision is a disappointing one for many consumer rights' advocates, who fear it will limit some victims' access to justice. If you have been harmed by a consumer product such as a defective drug, you should speak with an attorney about your legal rights. Call the Houston product liability attorneys at Kennedy Hodges at 855-947-0707. We can help. Call today to learn more or to schedule a free consultation.