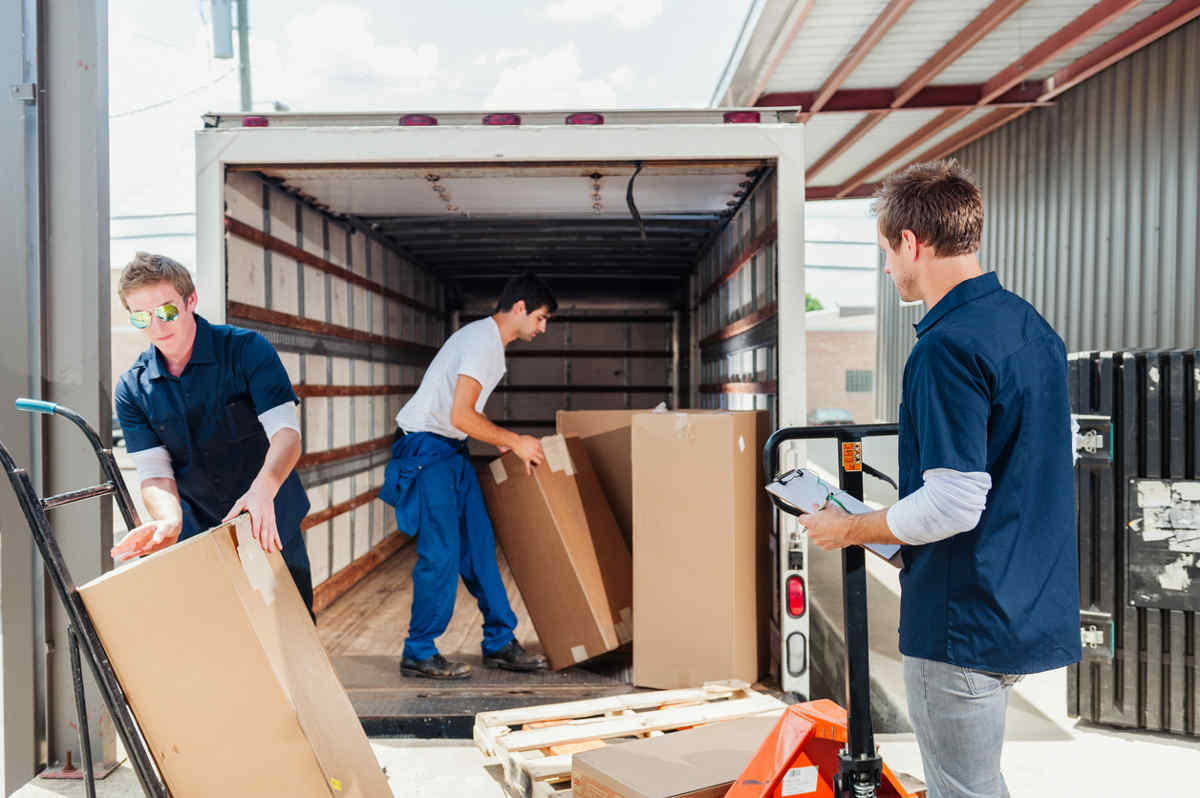 Houston is known as a transportation hub. We have a large number of interstate miles, and many large trucks come through Houston. Most of those trucks are loaded or unloaded at a loading dock in Houston at some point. Loading docks can be dangerous for workers. Employees who work on loading docks are at a high risk for injury, which can result in permanent disability.
Experts have estimated that about a quarter of all accidents in warehouses involve the loading docks. Docks are typically elevated, have a lot of trucks coming and going, and a great deal of equipment comes and goes in and out of the area. Loading docks can be very busy, loud, and chaotic, which can lead to accidents. There are some common accidents that occur on loading docks, including tip-overs, slips and falls, injuries from trucks backing up, accidents involving forklifts, exposure to chemicals (including truck exhaust), and back injuries caused from lifting.
Employers in a loading dock have a duty to provide a safe work environment. Employees must be given the proper training, safety gear, and equipment to comply with OSHA's safety requirements. If an injury does occur on the job, employers are typically liable for providing workers' compensation to the injured employee. Workers' compensation provides for a portion of lost wages, medical expenses, and can even provide a lump sum payment to a client who is permanently disabled.
If you have been injured on a loading dock, you should contact an attorney. You have legal rights, and an attorney can help you protect those legal rights. Call the Houston loading dock accident attorneys at Kennedy Hodges at 855-947-0707. Our team can help. Call us today to learn more or to schedule your free consultation. You can learn more about our firm on our YouTube channel.