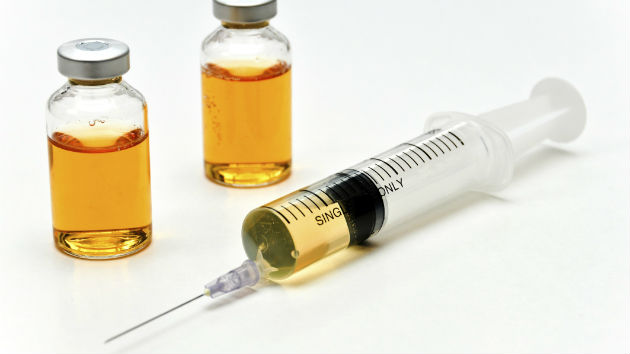 According to the CDC, a small percentage of U.S. healthcare workers reuse needles on the same patients. In some cases, workers are unaware of or do not understand basic concepts of infection control. In other situations, they may be aware of the danger and simply do not care.
In recent years, large breakouts of Hepatitis B and C led the CDC to reinforce safe injection practices. The CDC determined that the breakouts were caused by unsafe practices involving syringes. An investigation found that two of the main breaches in safety that led to the breakouts was the reinsertion of used needles into a solution container, and the use of a single syringe to give medication to multiple patients.
The CDC began a campaign aimed at healthcare workers called the One & Only Campaign, which was aimed at educating those workers about safe injection practices. The campaign recommends that medications not be administered from a syringe to multiple patients; that single-dose vials be used for medications wherever possible; that medications not be administered from single-dose vials to multiple patients; that if multidose vials must be used, the needle used to access the vial must be sterile; and that bags or bottles of intravenous solution not be used as a common source of supply for multiple patients.
If you or a family member has contracted a disease as a result of unsafe needle practices by a healthcare worker in the U.S., you should speak with an attorney. Call the Houston personal injury attorneys at Kennedy Hodges at 855-947-0707. We can help. Call us today to learn more or to schedule a free consultation or visit us on
LinkedIn
.